FYI: Club meeting info, current river news, etc.

2002 updates

Stats for June 13 Westview/Maidens to Watkins are now posted

July 13 tournament has been postponed due to low water, (no water is more like it). It is rescheduled for July 27.

Kids tournament was great fun, read all about it here. Thanks also to all who helped and to all our sponsors.2002_kids_tournamentsponsors.htm

If someone has a copy of the schedule, please get it to me so I can post the remaining tournaments. Updated stats will be posted as soon as they become available to me.

STATS: Current 2002
Schedule: 2002
KIDS TOURNAMENT 2002: Sponsors
Club Roster: 2001
Membership information
Photo Album: August 25th tourney photos!!!
Links: River reports, fishing sites, etc.
NOTE: Every effort will be made to keep this site current, I can't make any promises. So if in doubt call an officer of the club with your question.
If you'd like to be added to the club e-mailing list, please drop me a line, give me your name and let me know you want to be added and you'll begin receiving email update, kids tournament info, etc. via email.
GOOD LUCK!!

Please send me your comments on our site, what did you like, what was useless, any suggestions, etc.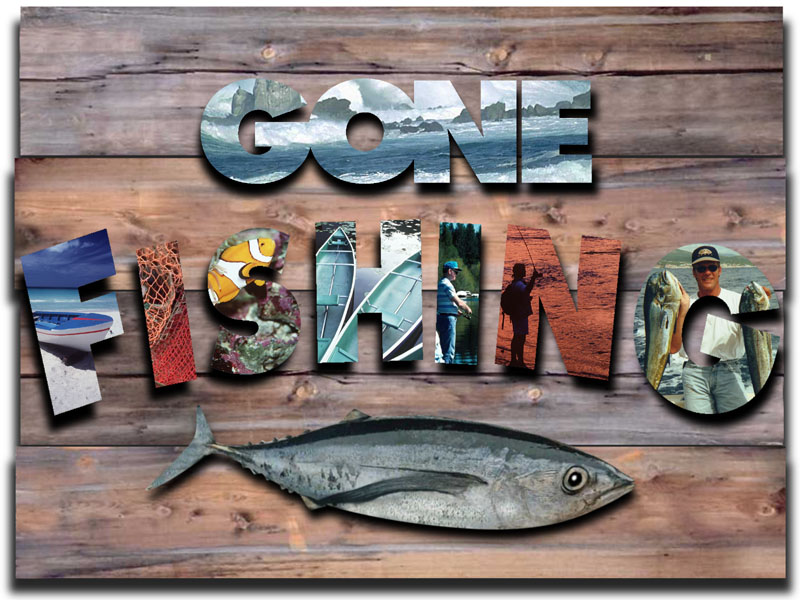 Please sign the Guestbook!!
View My Guestbook
Sign My Guestbook
07/22/02